(co- ed.) Sovereign Justice. Global Justice in a world of Nations. Berlin, New York: Walter de Gruyter, 2011
(ed.) Richelieu, Testamento Político, with a foreword, footnotes and bibliography. Lisboa: Círculo de Leitores, 2008.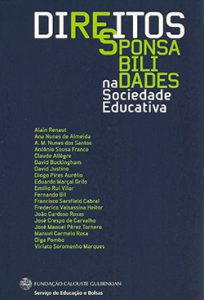 (ed.) Direitos e responsabilidades na sociedade educativa, with a foreword. Lisboa: Fundação Calouste Gulbenkian, 2004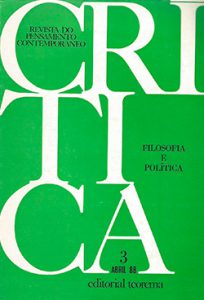 (ed.) Crítica. Filosofia e Política. Issue n. 3, April 1988.